Welcome!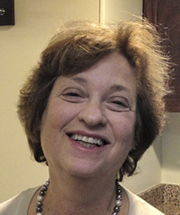 My name is Tira Harpaz and my mission is helping families make educated college decisions by providing them with timely information and advice and dedicated support throughout the college admissions process. I will help you with everything in the college process, from a line-by-line application review to making your extracurricular involvement stand out. My students have received awards for community involvement, been accepted into meaningful summer programs and gotten into their top college choices.
I have experience working with a variety of students, including homeschooled students, students with special talents and students with learning disabilities. I work with students who want to attend Ivy League and top 50 colleges, as well as students who are looking at schools that are less competitive but want to find the perfect fit. And I am always cognizant of monetary concerns and will work with you to find a school that is affordable.
My services go beyond the college admissions process. I have also helped students with transfer applications, summer program applications, graduate school options and applications, internships and even job searches. Most importantly, I'm always there for you and your family, ready to help in every possible way.